Profile
---
Laizhou Guangli Printing Plate Co., Ltd. was founded in 1997. The founder, Chairman Yu Delun, led the company to design and manufacture household appliances in China, as well as the entrepreneurial development of logo nameplates. After more than 20 years of ups and downs, he focused Concentrate and move forward. It is our mission to always adhere to the needs of market customers - integrity-based, emphasis on safety and cherishing the environment is our responsibility - everyone is responsible, product innovation is our source of power - attach importance to talents. Always adhere to the business philosophy of solidarity, keeping promises, never giving up, and creating together!
The company is located in the center of Laizhou Economic and Technological Development Zone, a coastal city. The first-class dust-free workshop covers an area of ​​500 square meters, and the investment of more than 50 million yuan mainly serves the development and production of customers in the home appliance industry, automobile industry, mobile phone industry and other customers.
Main products:
1. Household appliances: control panel IML injection molding, flat-panel hot-bent acrylic, PC panel;
2. Automotive products: IML injection molding central control panel, air conditioning panel, flat multi-layer composite panel, PMMA/PC composite panel hot bending panel, INS decorative parts, in-mold transfer, water transfer, INS.
3. Mobile phones: flat lens, injection hardened lens, PMMA, glass camera lens, 2.5D, 3D, PMMA/PC composite board high pressure hot bending, IML in-mold injection, in-mold transfer, water transfer;
Every year of innovation is the change of the enterprise again and again, and it is also a booster that injects vitality into the enterprise, making the enterprise full of vitality to update products, and the trust of customers makes us cherish it even more. Glory is the splendor of Guangli's cause.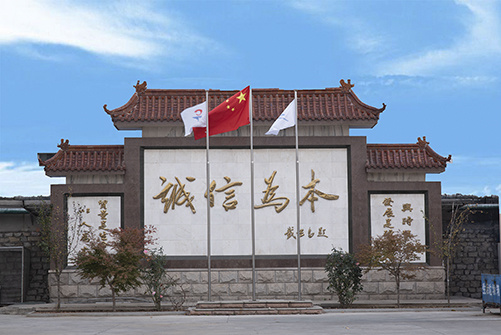 Solutions for your industry, ready for your choice